We hadn't been on 'the tour' for over a month, actually since March. Some things had changed, but mostly they had stayed the same. I was happy to see that the Common Ground folks had made up some street signs to name the streets again in the most devistated area in the lower 9th ward. It still leaves my stomach in knots...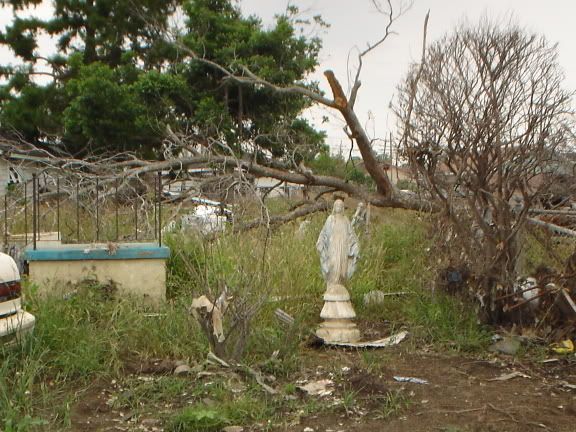 How does that happen??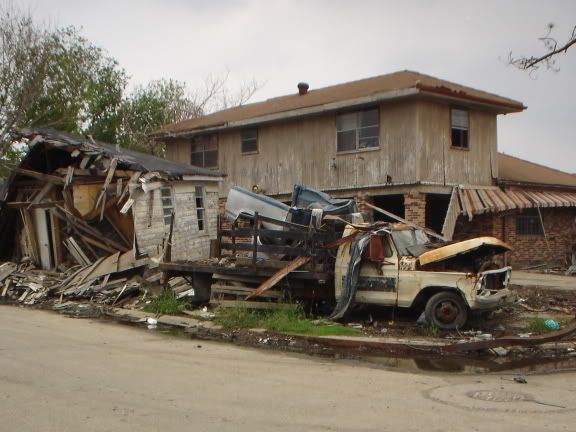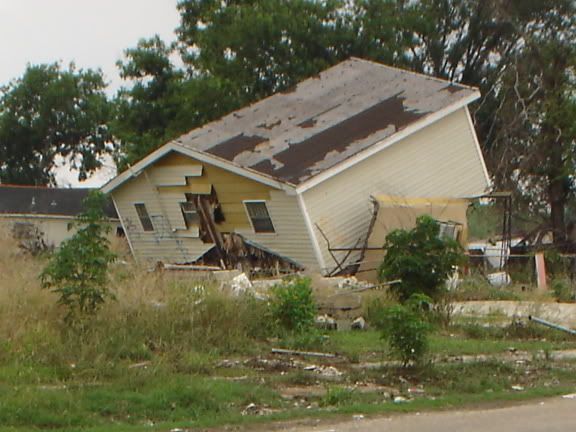 The only thing that made me hopeful were the street signs.