I took these pics on my way to work the other day. The weather was nice, so I rode my scooter. I get to feel closer to everything on my scooter.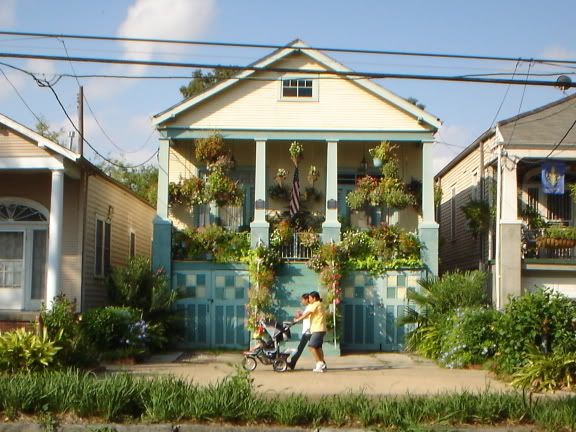 This is a few blocks up the street. Right on Esplanade Ave. Just before the bayou. They are so good at keeping their house beautiful.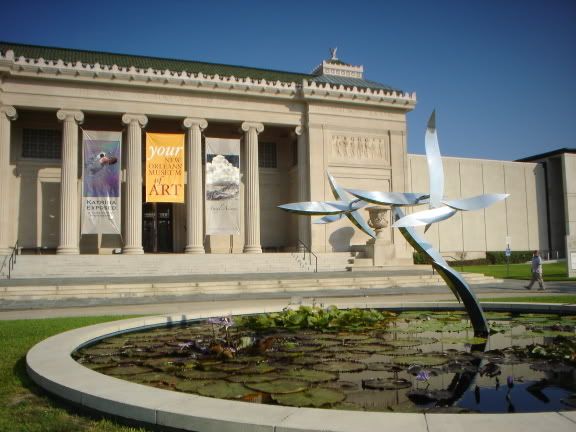 The museum of art is about 10 blocks from my house and always good for a photo op.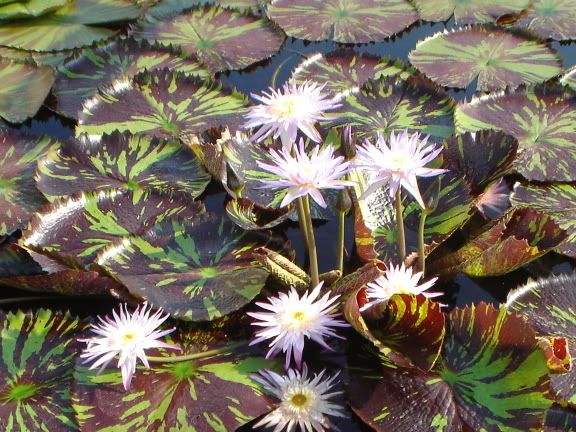 I want my next tattoo to be blue lotus. These water lilies are great inspiration.