Today is a lovely day in my city.
Just about perfect. Nope, make that perfect.
The kind of day that screams for a long walk.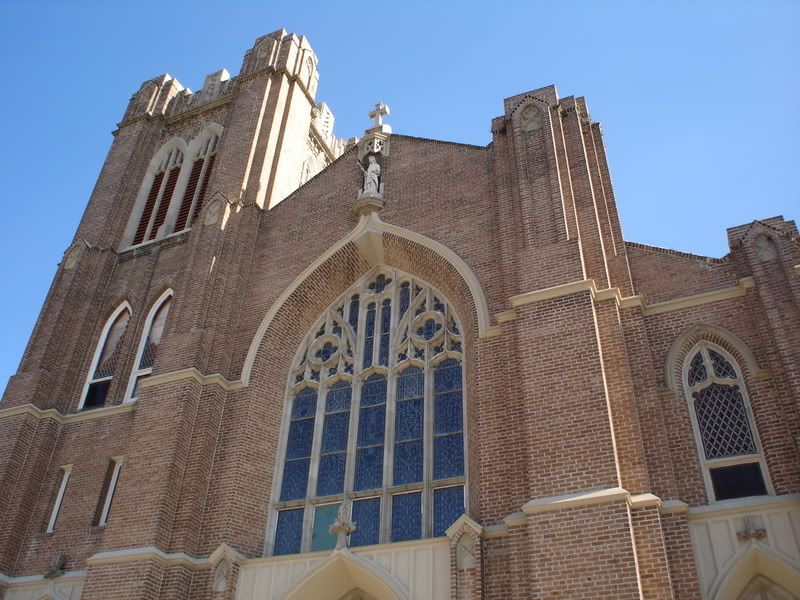 This is a Catholic church on Bayou Rd. just on the other side of N.Broad St. I want to get inside and look at this stained glass.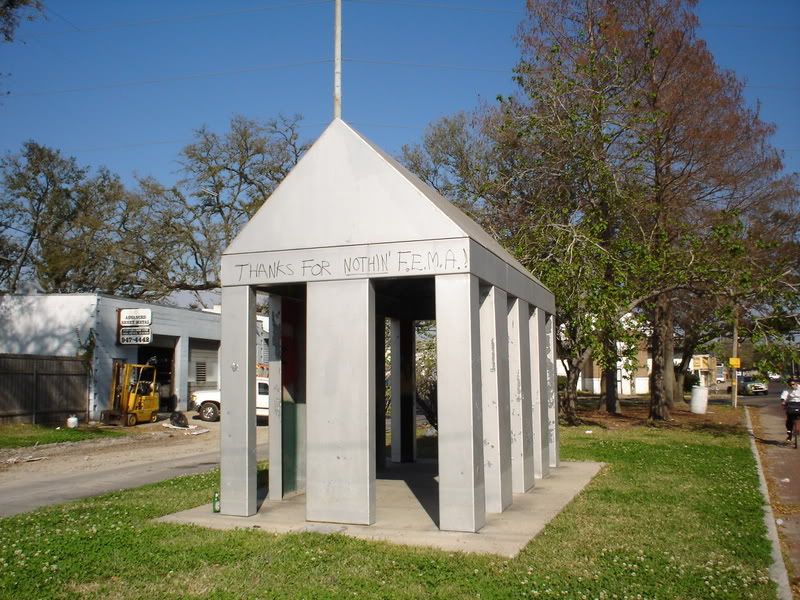 I don't know if this is art or a bus stop or what, but I love the message that is scrawled on this side.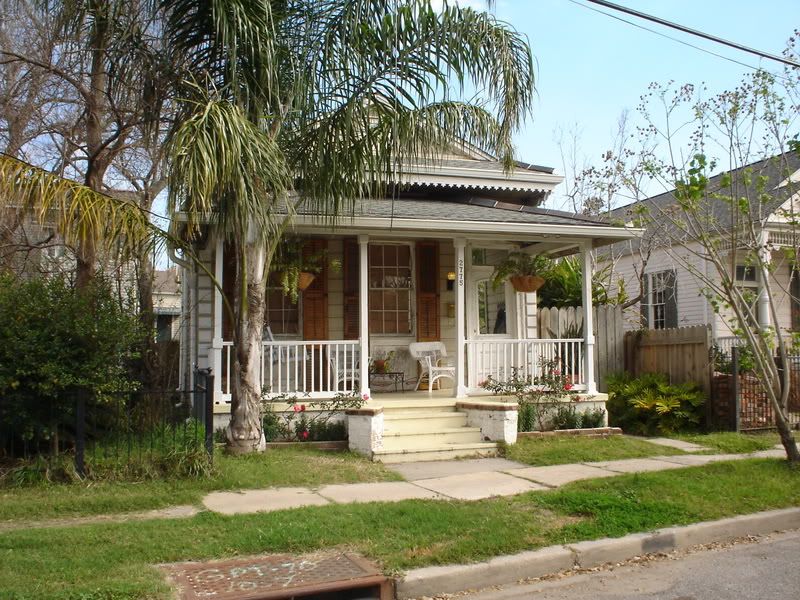 I just loved the Caribbean feel of this house.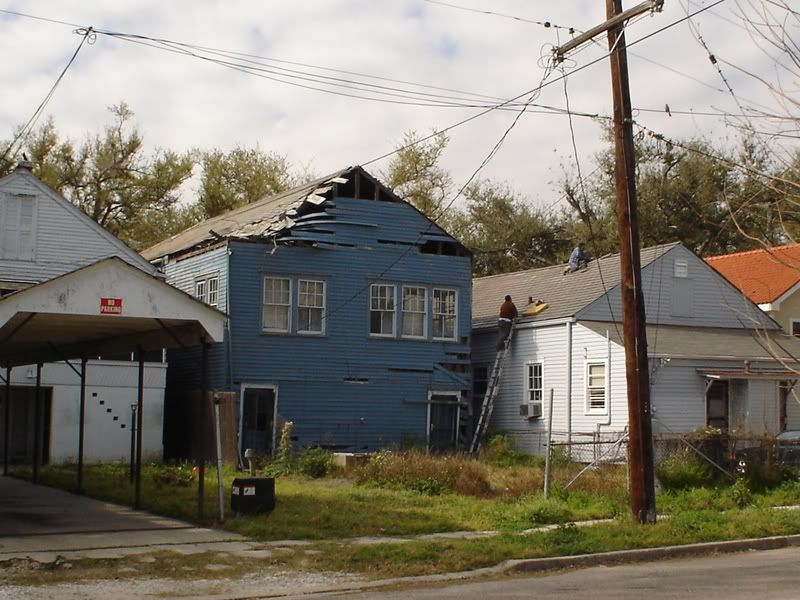 There is till some evidence of destruction in my area, but there is usually some construction going on right next door.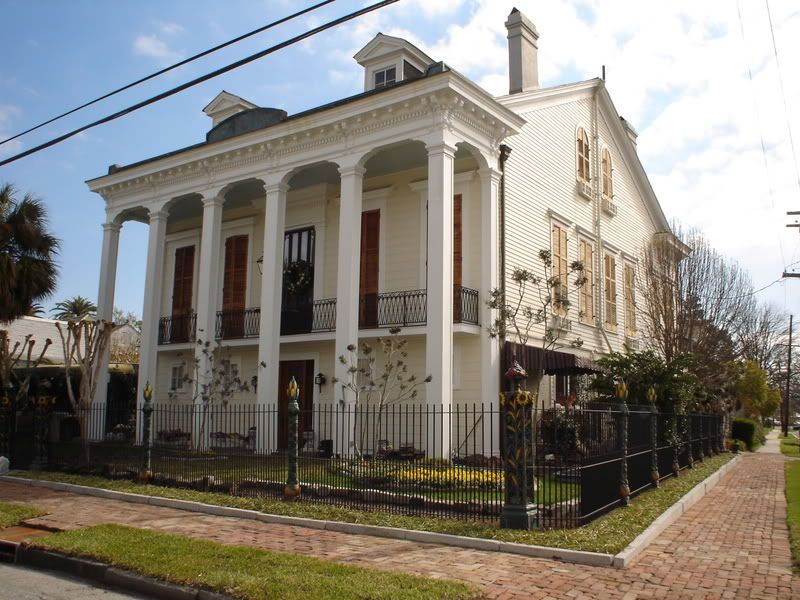 This is one of three 'corn stalk' fences in the city. I think it is the only one painted in full color. It's on the corner of N. White and Bell St. if ya ever wanna do a drive-by.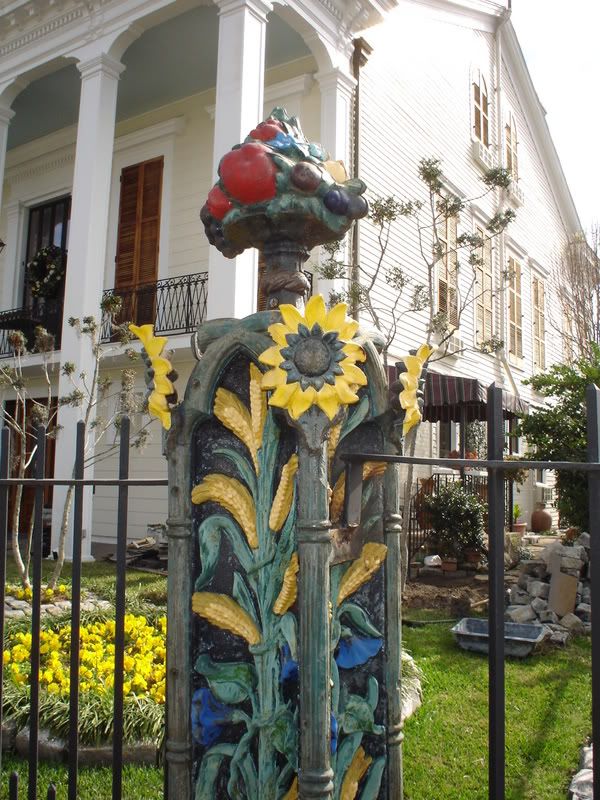 Close-up of the column details.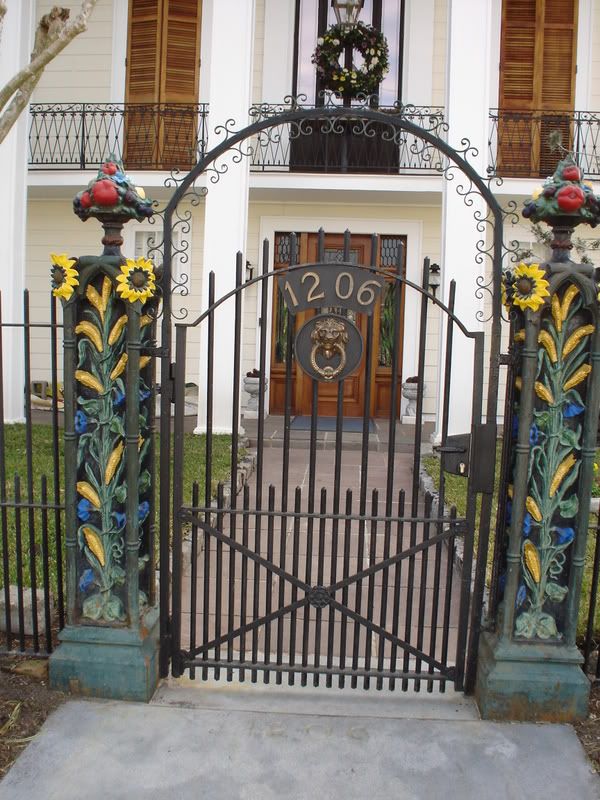 The front gate.



Detail of the corn.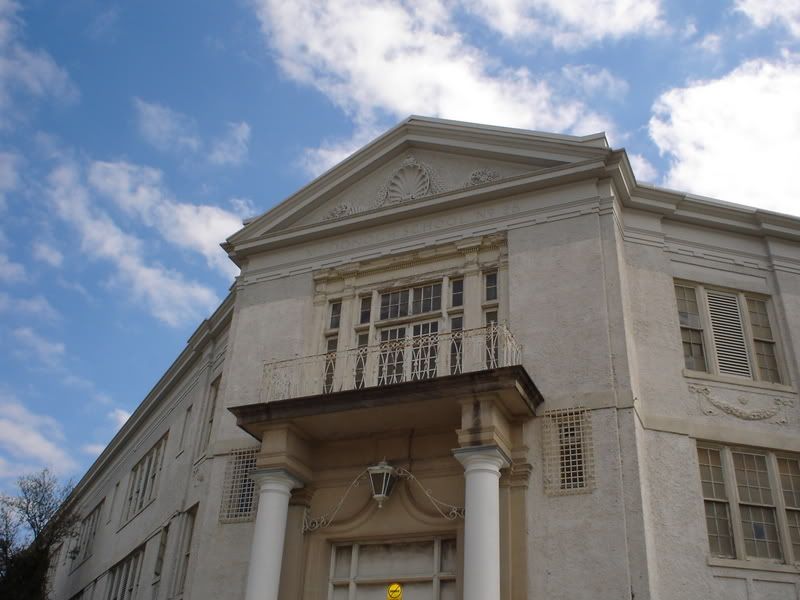 I thought the clouds were perfect in this shot.



Spring in New Orleans is a beautiful thing, especially in my neighborhood.