This is my first selection of photos of New Orleans destruction most of which occured because of the levee failure. This set was shot on january 26th, 2006 five months after the disaster. When folks ask, 'How are things in New Orleans? Are things back to normal?' I love to answer with my new favorite catch phrase: "Shit is fucked up!"

Judge for yourself:

This is in front of my friend David's house in Lake View near Filmore and Paris. The water was up around the gutters on August 30th, 2005.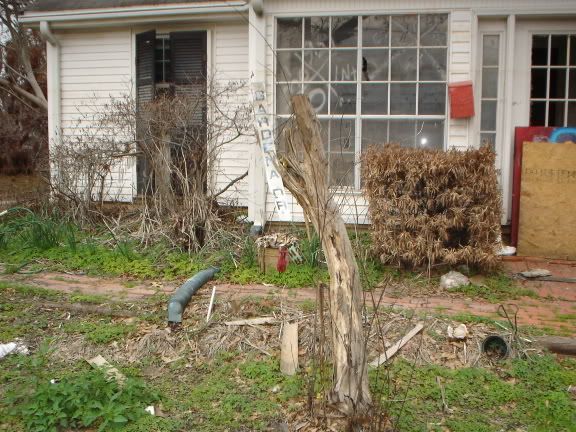 This house obviously floated off it foundation and into that tree.


This is where the front of that house used to sit.


Another home that won't be lived in for a long, long time.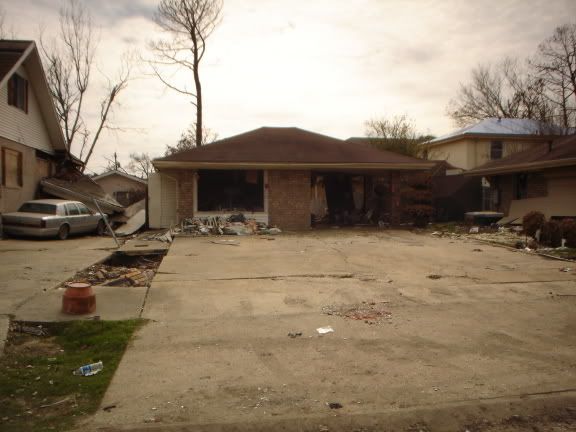 I love the Christmas decorations still up in late January.


The pressure of the rushing water was too much for this relatively new house to stand.


Another lost home....


You gotta ask, 'how does this stuff happen?'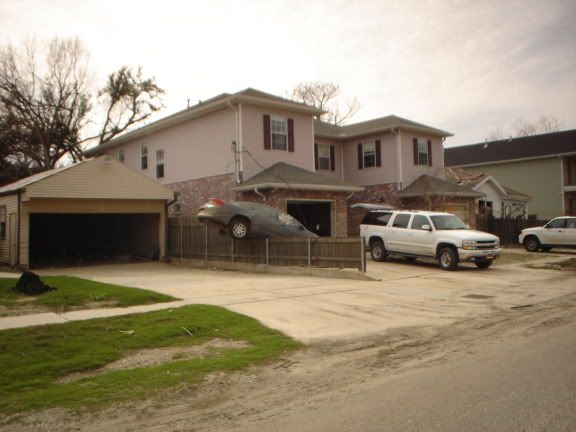 This house is blocking the street.


And it used to sit here.


This building is right next to the 17th st. canal breech. The houses in the way of the actual water flow were completely gone, GONE!